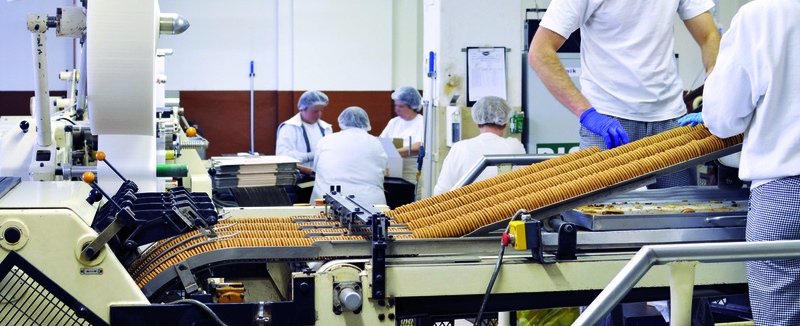 Remmers floor coverings are solvent-free and physiologically safe after curing. The suitability as an application for seamless floors in the food industry and in car parks have been tested and confirmed by external institutes. The systems are distinguished thanks to their high mechanical and good chemical resistance.
Efficient systems can be created from a combination of special epoxy resin binding agents and fillers that are suitable for various application areas. Flexible and safe at the same time – Remmers Crete PU-concrete is the perfect combination of water based polyol emulsion and polyurethane binding agent made of polymer MDI. This makes the floor extremely resistant to thermal, chemical and mechanical loads.
But even where there are no high mechanical requirements, the Remmers product range with its unique sealants offers a variety of possibilities to meet the requirements of "decorative and slip-resistant" flooring.
Thanks to these and many other properties, these products and systems have proven themselves for decades as excellent flooring systems in the industry where anti-slip and ease of cleaning must go hand in hand.