M.V. O'Halloran Ltd undertake specialist corrosion resistant floor / wall protection systems ranging from conventional epoxy and polyurethane resin coatings to high performance trowelled screeds, flow applied resin toppings within the industrial sector providing a total package with single point responsibility in order to comply with our clients finishing requirements.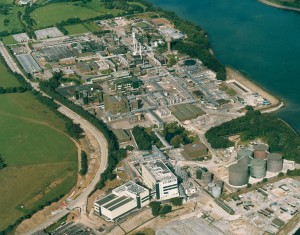 Our bund lining systems create completely seamless membranes that are oil and water tight containing any potential diesel, fuel, chemical or oil leaks or spillages within the bund. Each industrial bund lining project is assessed on its individual needs depending on the primary containment, overall condition, and location.
Our wide portfolio of work in this sector is testament to the relationship we have with our clients.